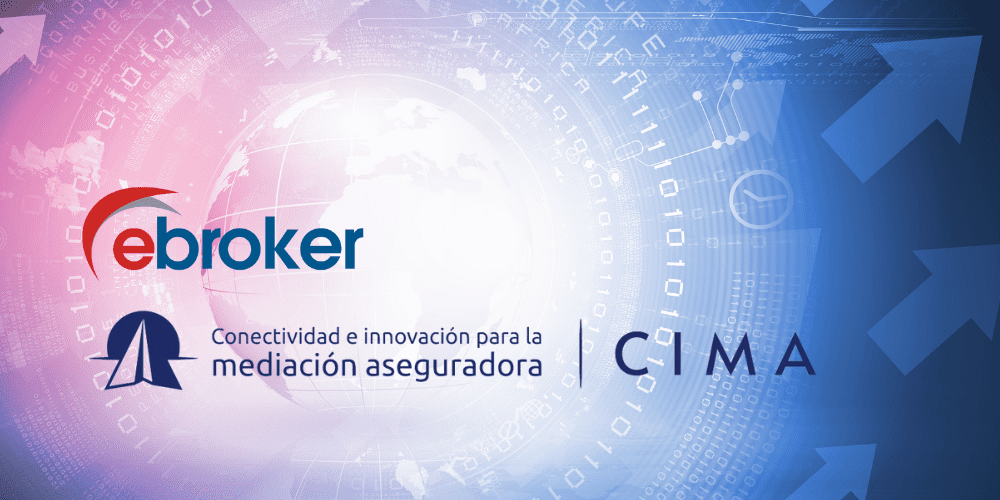 At ebroker we already have 65 user brokerages operating through the CIMA Seguros platform, who can already benefit from greater efficiency in the connectivity with insurance entities through this tool TIREA based on EIAC.
Yesterday a meeting of the Technical Commission of the project to which ebroker belongs was held and after which we highlight our satisfaction with the contribution made to the project in relation to the rest of the participants. In the coming weeks, we foresee an exponential increase in the adhesion of user brokerages to operate on the platform.
In the words of Nuria Alfaro, Business Manager, "At ebroker, we are very happy with our contribution, we have always made a clear commitment to the EIAC standard and the continuous development of connectivity between insurance companies and insurance brokers, forming a fundamental part of our strategy. Projects such as CIMA insurance is one more example of our support for initiatives that provide greater efficiency to insurance distribution through the use of the industry standard ".