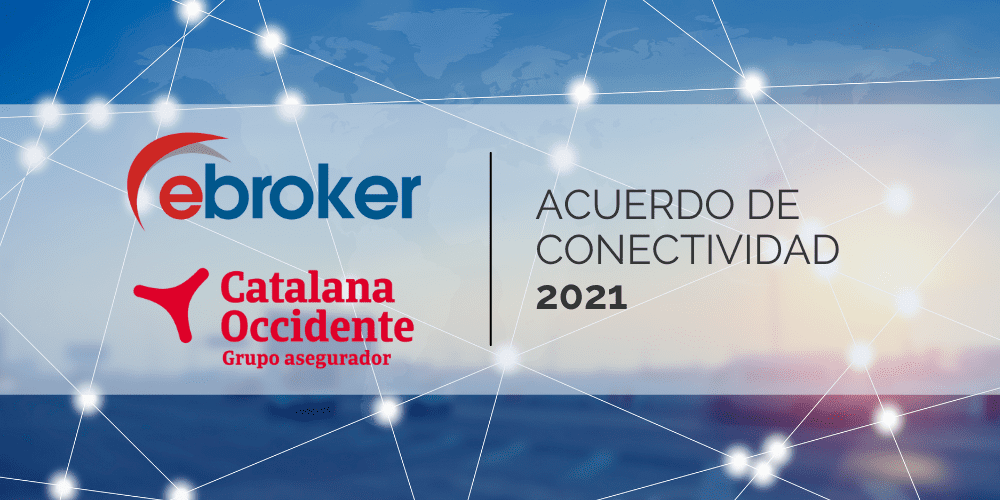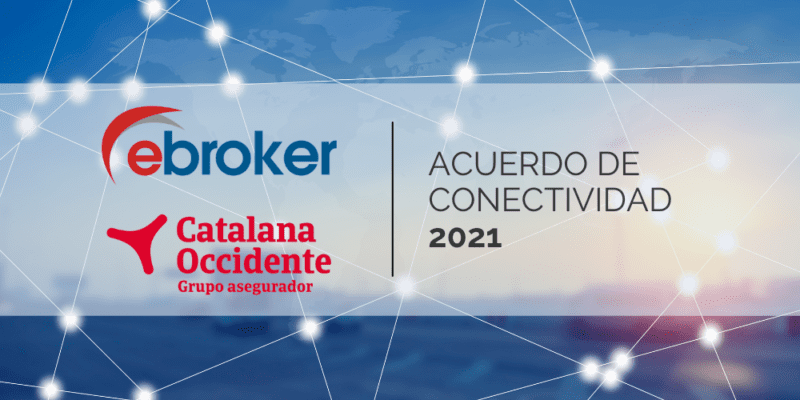 Autos y Hogar will be the first lines available in MERLÍN multi-tariff insurance. Later communities, businesses, offices and deaths.
We have signed with him Western Catalan Group an agreement to incorporate new products from the companies Catalana Occidente Insurance y Plus Ultra Seguros to the safe multitarification system MARLINEBoth in its version integrated in ebroker and in the one that we will offer to the market as an independent product.
The alliance, which responds to Grupo Catalana Occidente's strategy of offering the most complete service to its clients through mediation, will be implemented during the year 2021. In this sense, the car and home lines of the aforementioned companies will be the first to join MERLÍN multitarificación insurance and, in the second semester, insurance for communities, businesses, offices and funerals will also be available.
Likewise, we have designed an exclusive device that is intended to provide a service of attention and support to the commercial teams of the companies Seguros Catalana Occidente and Plus Ultra Seguros. In this sense, we will offer training in all aspects related to the use and functional knowledge of the platform and MERLÍN.
The signing of the agreement was attended by the director of operations of Grupo Catalana Occidente, Xavier Fontanet, and our CEO Higinio Iglesias. Fontanet assured that "this collaboration demonstrates the Group's commitment to constant technological evolution, also in mediation, which allows improving efficiency and offering the best products and services to customers."
For his part, Iglesias indicated "we are very satisfied with this agreement as it strengthens our strategic presence in large innovative projects to boost sector connectivity by large insurers in the Spanish market such as Grupo Catalana Occidente. This is great news for our user mediators "