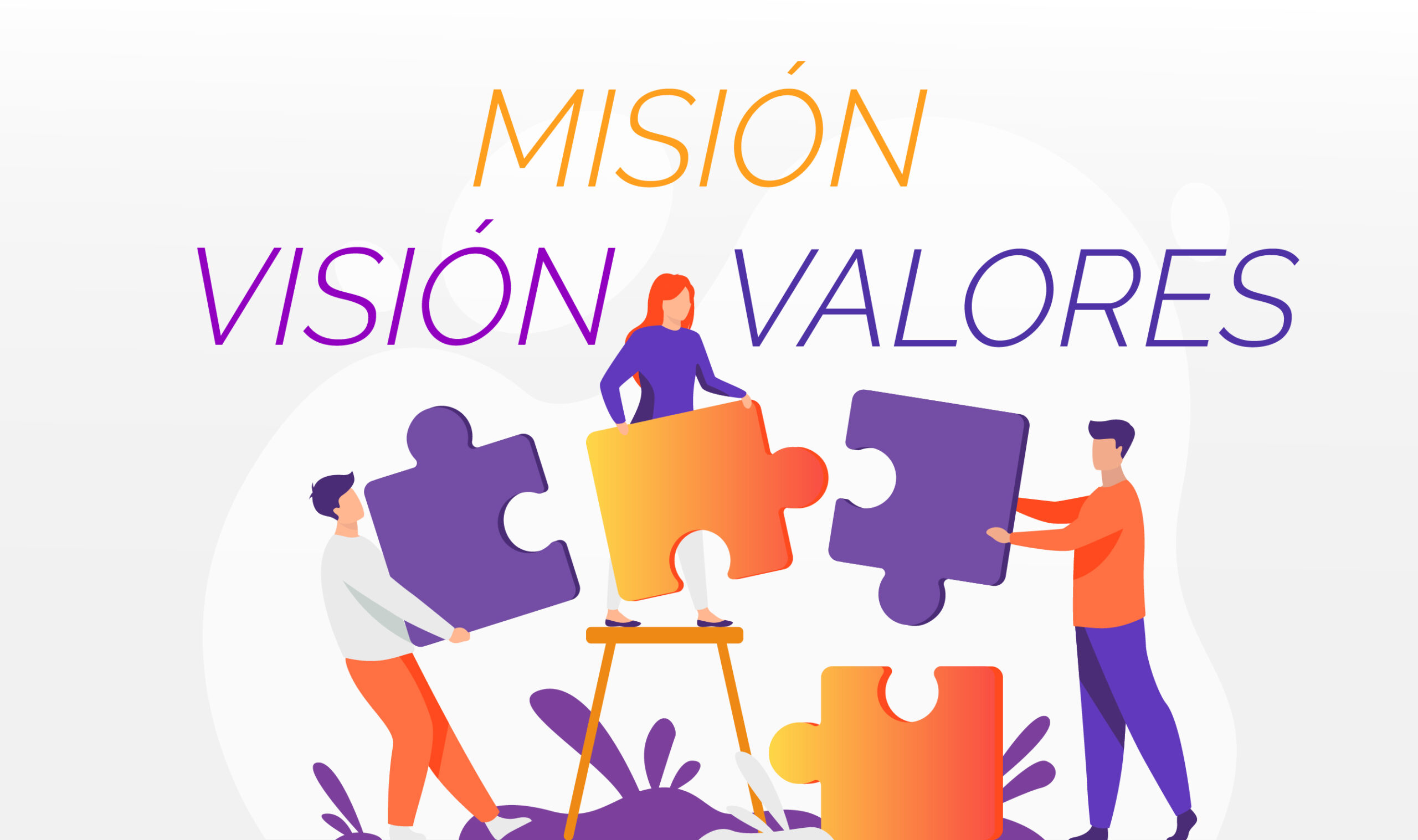 OUR COMPANY CULTURE
We are a company with pure insurance broker DNA, firmly committed to a mission, vision and values ​​rooted in the well-being of all the people who make up our business community.
Mission
Promote the permanent modernization and evolution of insurance mediation through the development, implementation and use of new technologies, through business cooperation between insurance brokers.

Vision
Form the main insurance distribution community in the Spanish insurance market, which, led by insurance brokers, guarantees a balance between the application of technology, knowledge of the insurance activity and the needs of new business models for the digital society.

A new context of job opportunities
"Our project is based on people. We understand success as the state of satisfaction and well-being of all of us who are part of the business value chain: investors, employees, suppliers and customers."
Higinio Iglesias, CEO of ebroker