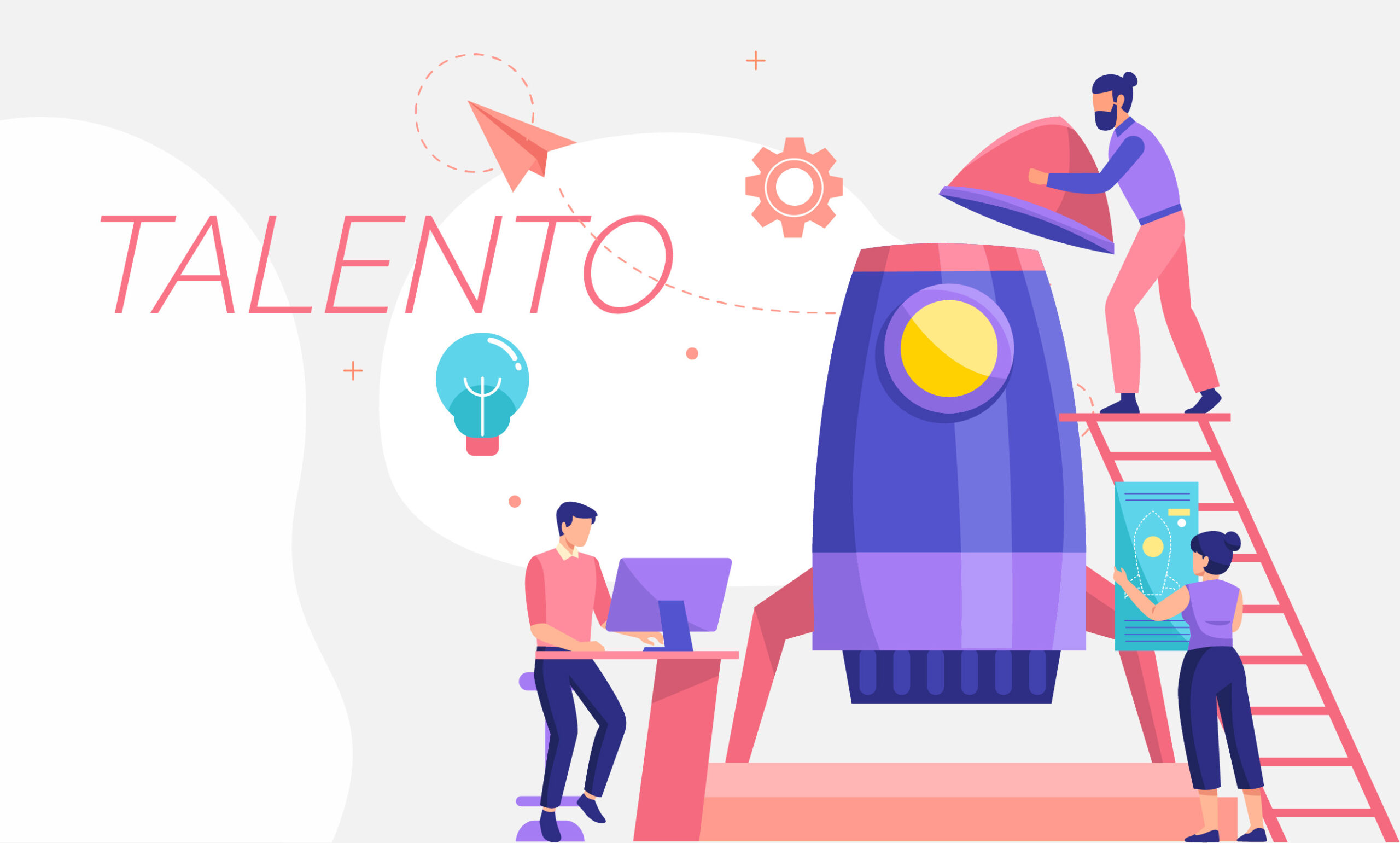 PEOPLE AS THE BASIS OF OUR ACTIVITY
Because in ebroker the most important thing is people, we maintain a unique and special environment that is based on trust, commitment and collaboration through teamwork.
Join the ebroker Team and help us build the future of ebroker promoting the modernization and evolution of insurance mediation.
With us you will not be one more, YOU WILL BE +1
We promote talent
We are a company that is committed to multidisciplinarity, diversity, creativity, critical thinking and the complementarity of technical and non-technical profiles, promoting the personal and professional growth of people.
What do we offer you?

Recognized company
Work in a company in constant growth and recognized in the insurance sector.

Motivation
Participation in motivating projects with a high degree of innovation.

Goals
Possibility of achieving your professional goals and objectives within the company.

Career plans
Continuous training and career plans for professional development.

Environment
Dynamic work environment that encourages creativity.

Facilities
State-of-the-art facilities with the latest technology and advanced means.

Events
Integration group events, both internally and externally.

Flexible schedule
Flexible hours and reduced/intensive working hours in the three summer months.

Private insurance
Private health insurance with numerous advantages.

Equal opportunities
Equal opportunities in all areas and areas of the company.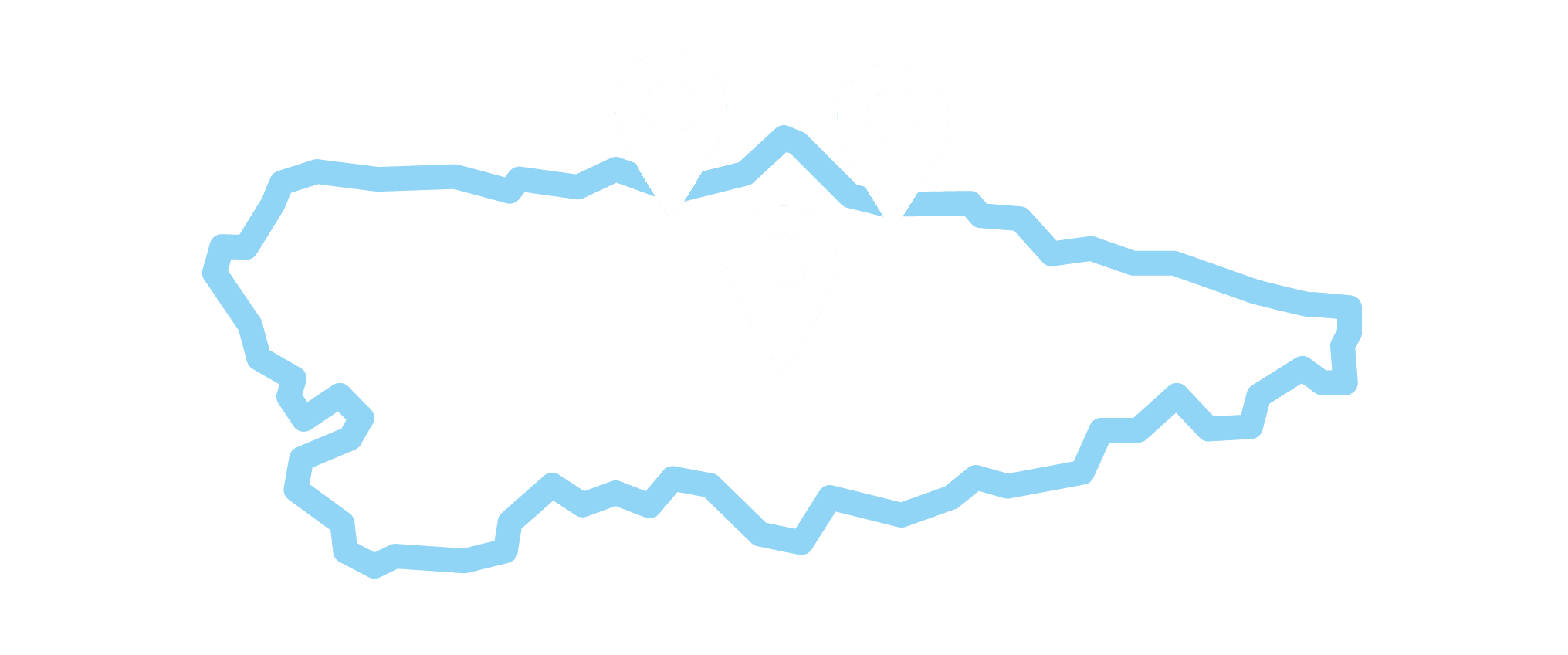 + LOCATIONS
In person at our facilities in Pravia, or in one of our coworking spaces in Gijón and Oviedo.
YOUR FUTURE STARTS HERE
And also… Collaborations and agreements with the University of Oviedo
Talentum program that facilitates the professional development of IT profiles through paid internships at the ebroker Center.

More information here.

Participation in university forums, making room for different professional profiles in a technology company.

Development of joint projects and research: Expert Course on data analytics applied to the insurance sector.
HYBRID MODE: Online classes during executive hours + Face-to-face events.

Practical orientation to professional activity.

Renowned panel of university professors and insurance experts.