The solution you need: ebroker Cloud
ebroker is based on an architecture model website architecture model that facilitates accessibility, interconnection and connectivity with the different business processes of the insurance entities, optimizing and making the work of the insurance mediator more efficient.
Obtaining online comparative offers, issuing policies, supplement management, consultations, claims processing, receipts management, among others, are tasks that you can perform with your insurers in a simple way and integrated with your management operations.
Our functionalities in ebroker, are the ones you need to effectively manage your mediation company, flexible system parameterization, policy management, receipts, claims, settlements, remittances, lists, statistics, tasks and incidents agenda, integration of MS Office , sending SMS ...
With our ebroker Cloud version you will free yourself from the heavy burden of an infrastructure.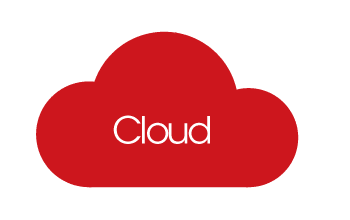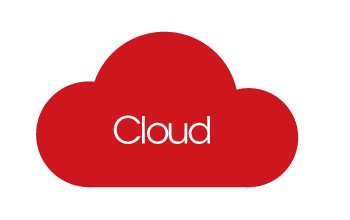 FUNCTIONALITIES

WEB architecture with TLS security

Number of users

Asked

Licensing model

Payment for use

BASIC FUNCTIONALITIES OF MANAGEMENT

Clients, policies, receipts and claims

Parameterizable environment

Scanning and document configuration

Contacts, tasks and incidents agenda

Messaging, SMS, eMails and associated queries

Forecast and control of receipt of portfolio

Control liquidable companies, pending and invoiced commissions

Pending control of commercial entities

Requests and supplements pending reception control

Temporary maturity policies and guarantees suspension control

Policies without receipts control

Return, cancellation and collection of massive receipts

Remittances commercial entities

Filter unacceptable clients

CRM (Customer Relationship Management)

Candidates, accounts, clients

Market segmentation (Marketing)

Campaigns

Business opportunities

Projects

CONNECTIVITY WITH INSURERS

Obtaining comparative quotes (multitarification)

Issuance of policies

Management of supplements

Retention and unlocking of subscription operations

SIAREC - Operations with receipts (collections, settlements, cancellations ..)

SIASIN - Claims processing (openings, expert commissions, claims consultation, attach documentation ...)

Queries (receipts, claims, policies ...)

Obtaining documentation (conditioned, particular, receipts ...)

ACCOUNTING

Integrated accounting

FINAL CLIENT SERVICES AND MOBILITY

e-Mobile (portability to mobile devices)

e-Client (customer portal)

e-Client (App «My Corridor»)

HELP THE USER

Online help manuals

Online updates

Telephone help

Contextual help

Online support

Glossary of Terms

Legislative Compendium

MULTILANGUAGE

Spanish, English