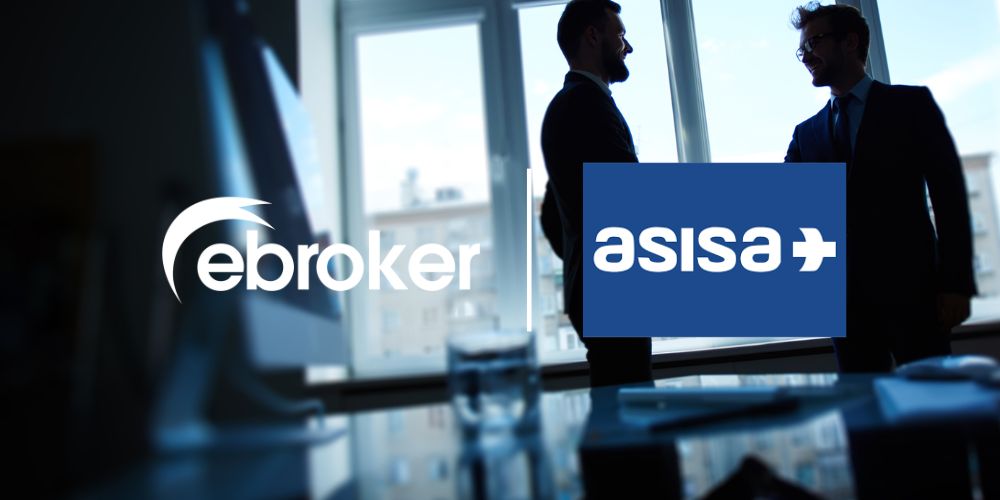 The platform continues to expand the range of insurers available to user insurance brokers.
ebroker and ASISA have reached a collaboration agreement whereby the insurance company will join the technological platform for the benefit of user insurance brokers, thus expanding their insurance options connectivity.
With the incorporation of ASISA, one of the leading companies specializing in life and health insurance, there are now 40 companies present in the ebroker environments, which continues with its strategy of having a wide range of insurers on the platform with which it insurance brokers work on a day-to-day basis.
For Pedro Ramos, ebroker Business Director: "With this important alliance, we continue to reach agreements with the main insurance companies for the benefit of our community of user insurance brokers, improving their efficiency in connectivity and business options."
For his part, Jaime Ortiz, ASISA's Sales and Marketing Director, points out that: "Through this agreement with ebroker, ASISA takes another step in its strategy to strengthen collaboration with brokers and strengthen its presence in a channel that is increasingly playing a role in the growth of the company."