ebroker is more than software
It is a comprehensive solution for insurance brokerages that reduces administrative burdens and releases commercial capacities contributing efficiency, competitiveness and active policies of customer loyalty.

ebroker, a complete environment of functionalities and services. Specialized in Insurance
ERP (Business Management System) A specialized solution for insurance
ebroker is an ERP (business management system) highly specialized in the insurance distribution activity (in particular, brokers and risk management units) that under a user environment 100% web contemplates the usual business operations in this type of companies, such as financial management, insurance contract management, claims handling, operations with premium receipts, customer relations (CRM), transverse document management, integrated messaging, processes in workflows, mobility resources (APPs), Business intelligence (BI) through KPIs, dashboards and intelligent customer segmentation, among others.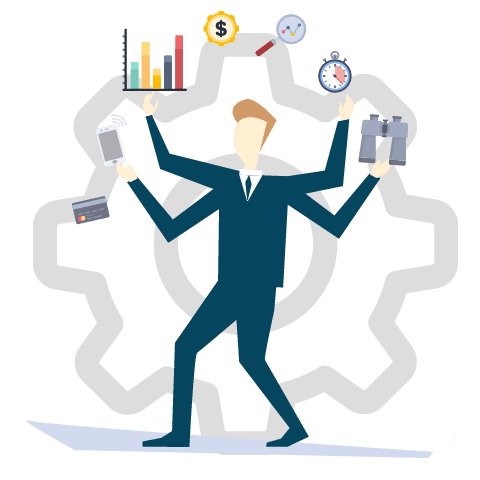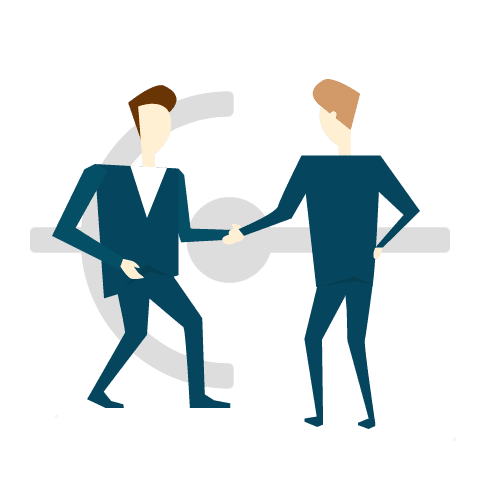 Connected to the sector
The connectivity ebroker automates and integrates business processes with insurance companies, both in the field of commercial operations for the offer and contracting of policies (multi-tariff) and in the two-way exchange of information related to policies, receipts and claims. It implements the sectoral standardization of data exchange under the EIAC industry standard .
Environment of Multitarification B2B agile and dynamic aimed at obtaining a fast comparative offer and the subsequent subscription of the policy in a single tool.
Environment of B2C pricing for the development of projects marketing projects through the internet and the implementation of supply intranets for distribution through commercial networks.
Marketplace
We connect insurers and distributors in a marketplace environment of insurance products fully integrated into the ERP operations that drives, encourages and favors commercial relationsfor the offer and contracting of insurance among a collective of more than 600 brokers of insurance-ebroker users and insurance entities.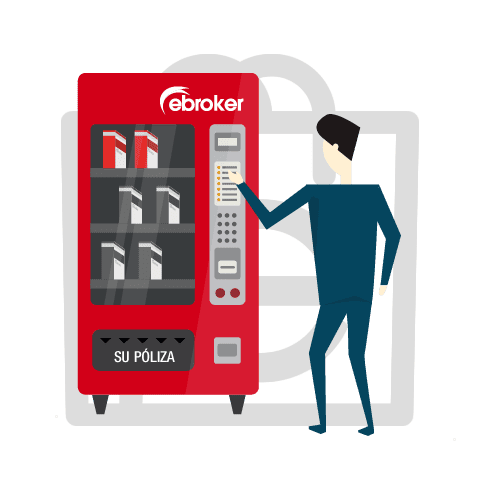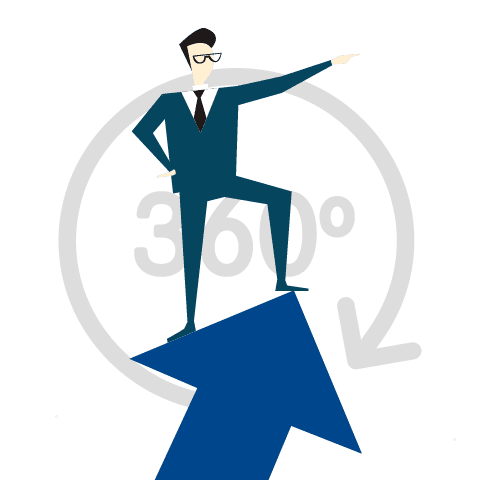 360 SERVICES
ebroker

it's more

what software

,

also

we bring value

in the professional field through special services in different

á

areas

both business operation

with

la

EMAIL INTEGRATION

y

consulting services and

TRAINING

asociados

,

and

integration with other techno systems

logical of

l

as

companies through

WEBSERVICES

which guarantee technological independence to our customers.
A solution for every need
Available in different versions, all of them in a web environment. Choose the option that best suits your company.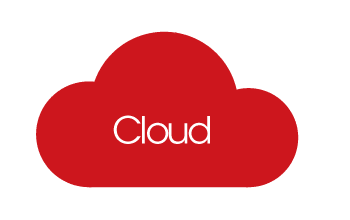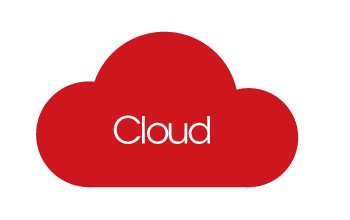 ebroker cloud
Connect and go. Forget about hardware, backups, electricity consumption, ... Cloud Computing, the future is the cloud.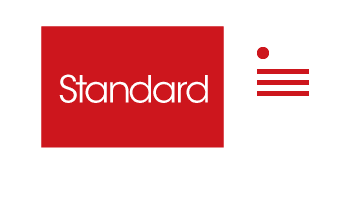 Standard
Turnkey solution with all the functionalities and local infrastructure.