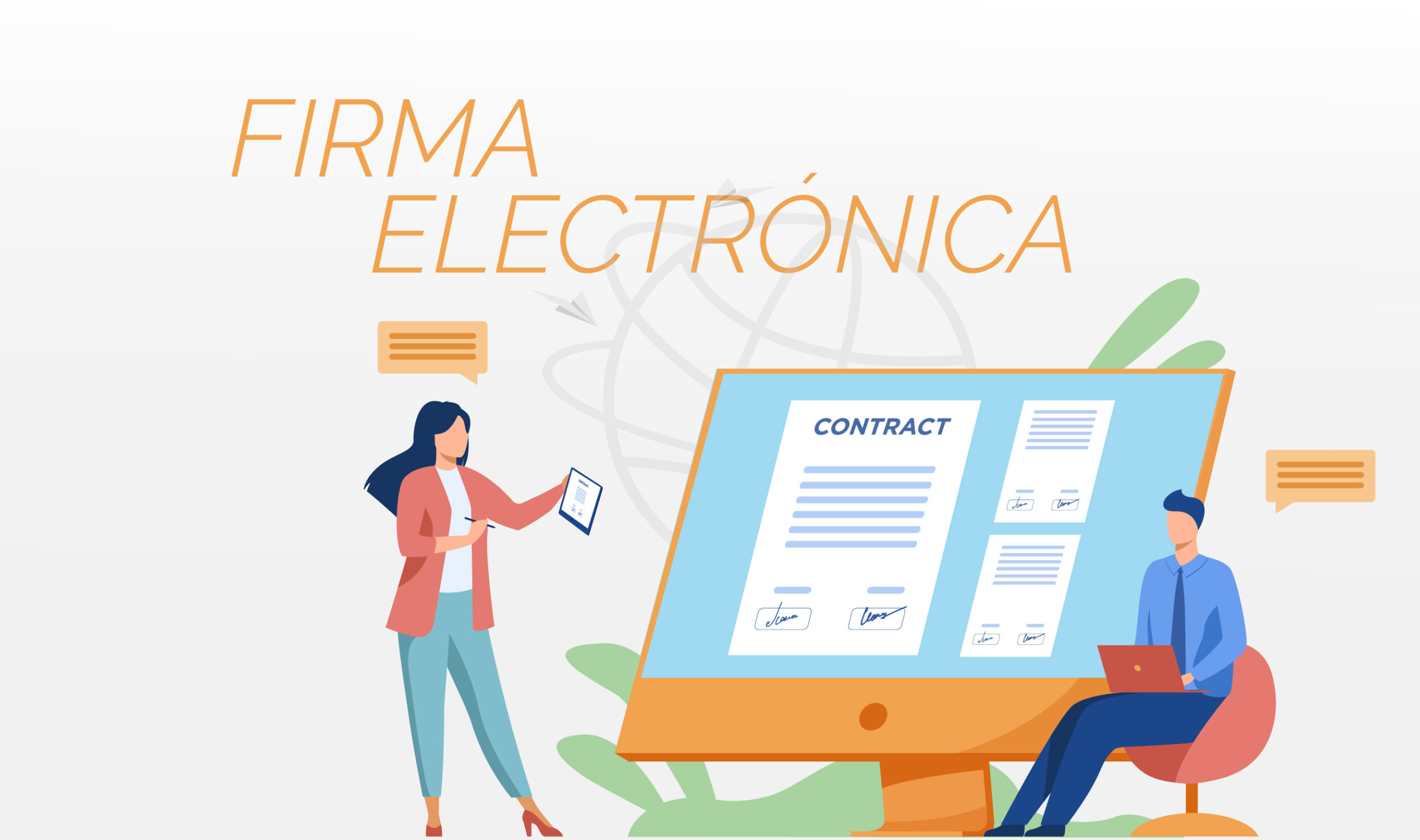 ONE MORE STEP IN THE DIGITALIZATION OF YOUR BROKERAGE
The unstoppable trend towards the digitization of people, businesses and processes has turned some tedious tasks in the professional field into opportunities to meet the needs of customers with a high degree of comfort, service and legal support, resulting in a process safer and fully traceable.
Simple, telematic and integrated
The new ebroker Electronic Signature functionality is a system that allows user insurance brokers to collect the signature related to the contractual documentation present on the platform, in a simple, telematic and integrated way, avoiding its physical handling and with the same validity than a handwritten signature on paper.
Benefits of using the Electronic Signature process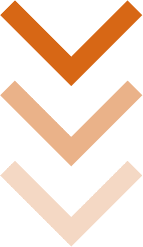 DECREASES
Time for obtaining the signed documentation

Costs associated with the legal management of documents and signatures

Risk of loss or loss of documentation
Facilitates the control and monitoring of the process

Improve the service and experience of the new digital customer

Automatic integration of evidence in the system

Guaranteed by a qualified trusted third party LleidaNet
GETS BETTER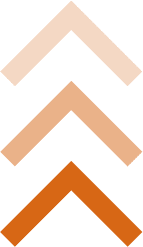 GETS BETTER

More digital, more sustainable

FEATURES
Easy shipping and management

Any document
Electronic signature of any .PDF, .DOC or .DOCX document integrated in the ebroker management.

multiple signature
Sending multiple documents for signature in a single process.

Signature by OTP code
Signature through OTP code sent via SMS.

unique process
It allows the signature of one or several signatories simultaneously or in an established order.
Accessibility, control and integration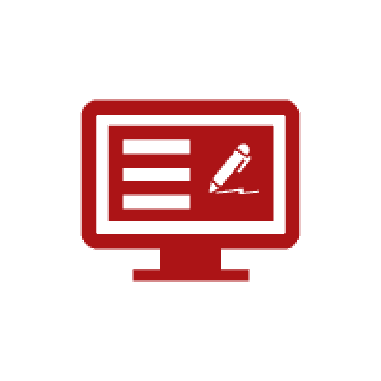 cross access
Transversal access to functionality from document management, business elements and interactions.

Track
Monitoring environment, control and status of signature processes.

Evidence of each step
Integration of the evidence of each step in the ERP through a certified PDF document.