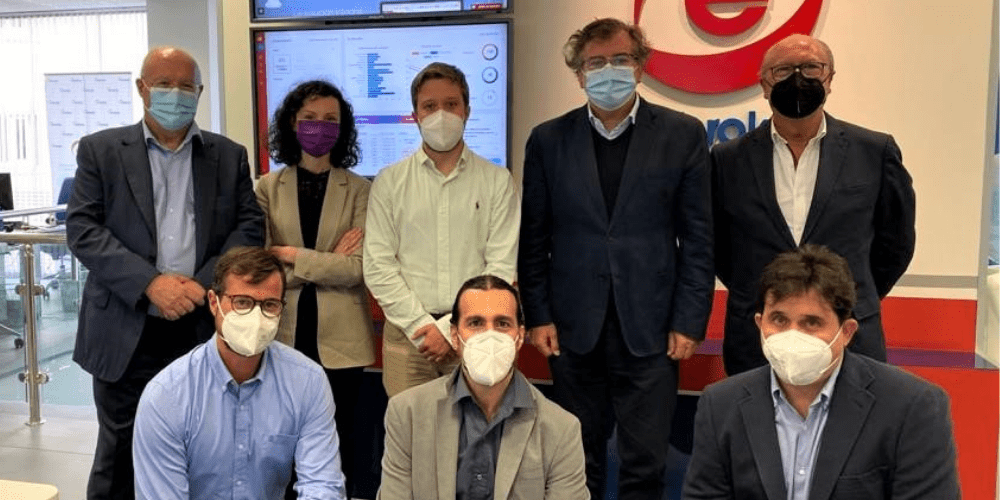 GLOBALFINANCENZ risk consulting and insurance brokers, has chosen us as a strategic platform to promote its insurance distribution project in the coming years.
For GLOBALFINANZ, the implementation of ebroker represents a qualitative leap in its business operations, which allows them to address important strategic challenges through technological solutions that the platform offers.
Founded in 2005 by a group of professionals with a long history in the insurance sector and a clear commitment to digital transformation, GLOBALFINANZ is a pioneer company in the online marketing of insurance and a specialist in branches such as professional Civil Liability, D&O, Cybersecurity, Life and health.
Higinio Iglesias, CEO of ebroker, highlights: "Having GLOBALFINANZ in our community of insurance broker users, one of the most relevant actors in the channel, is undoubtedly a great motivation for the entire team. We are delighted with the trust they have placed in our platform "
On the part of GLOBALFINANZ, its founding partners José Antonio Jareño and José Torregrosa, have highlighted "The expert team, its technology and the knowledge of ebroker's insurance distribution will allow us to automate processes, connectivity and excellent management of our business in line with our strategic objectives."