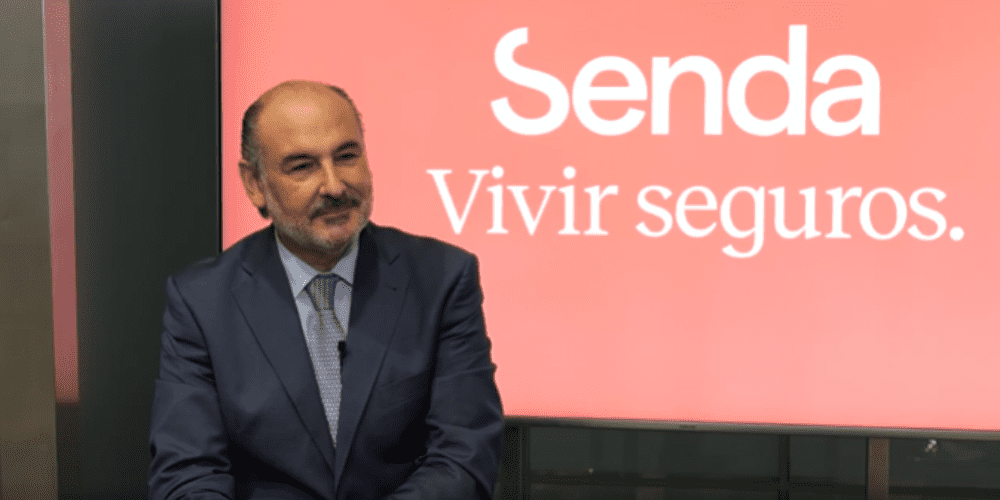 ebroker and Safe Living Path have reached an agreement for the implementation of the Merlin multitarifier as a marketing environment for all brokerages that belong to this sector group. Said implementation of the Senda Vivir Seguros professional group will take place next January.
Merlin is a new marketing tool available for both ebroker users and other technological platforms that already offers a wide catalog of insurance companies in an agile and innovative environment and provides a global vision through its functionalities and services, for the operation of analysis and price comparison.
In the words of Joaquín Tabernero, CEO of Senda Vivir Seguros: "This agreement with ebroker means continuing to provide our partners with quality services, competitive solutions that will help them grow professionally and improve the service they offer to their customers "
For Higinio Iglesias, CEO of ebroker: "The incorporation of the Senda Vivir Seguros brokerages into our new Merlin marketing environment represents another important step in our close collaboration with the Group, always seeking to provide insurance brokers with the best tools to face the challenges of the future"
Senda Vivir Seguros and ebroker maintain a collaboration agreement since 2020, with which it was sought to enhance communication between both entities, reinforce synergies and direct strategies for the benefit of insurance brokers that are members of the Group and users of the platform, through actions to optimize sector connectivity processes and integration, in EIAC standard and transactions between brokers and insurance entities to improve their productivity and guarantee greater efficiency.