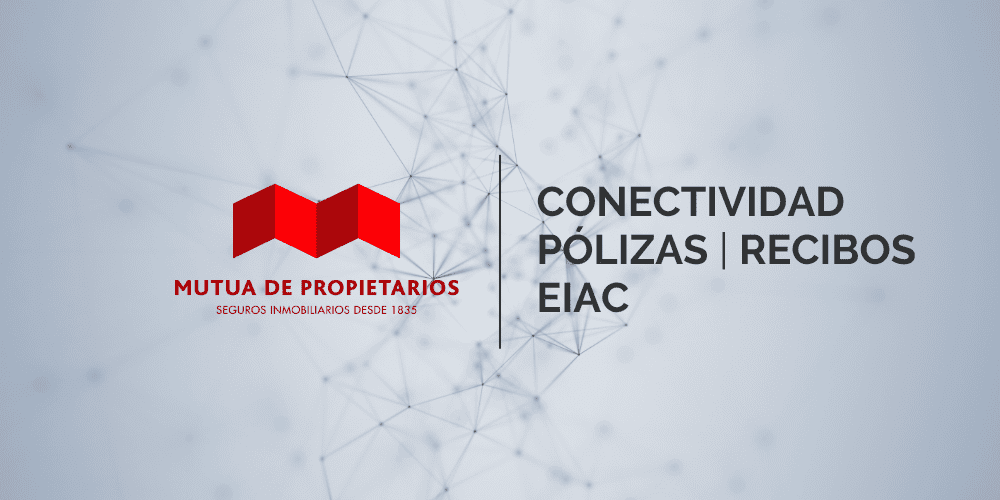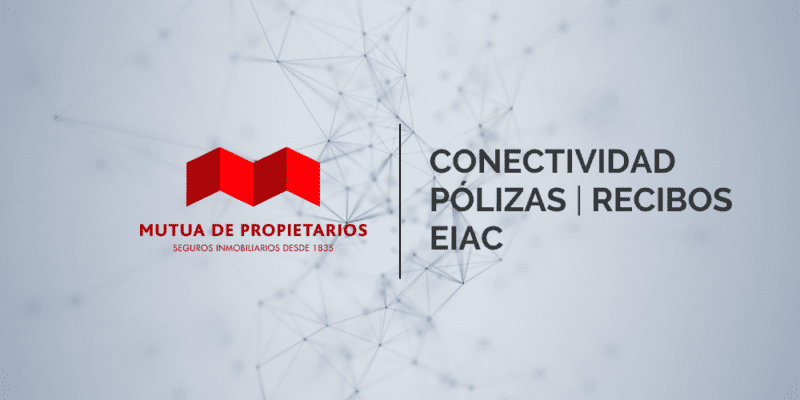 We have concluded for Mutual of Owners the development and implementation of the connectivity policy (SIAPOL) and receipt insurance (Receipt Movements) based on the EIAC standard, being already in production and available to platform users.
SIAPOL is a set of specifications that provide secure connectivity of administrative processes associated with the management and treatment of insurance contracts, such as policy loading, querying portfolio policy data, loading supplements and cancellations. In turn, Receipts Movements allows the unidirectional automation of receipt loading as well as their movements (cancellations, collections, returns, ...) allowing the broker to have updated information in the ERP.
Both functionalities provide the broker user with a high degree of operational efficiency by integrating the movements in the format of the EIAC sector standard, facilitating communication and information exchange between insurance brokers and the company.
"The launch of secure connectivity processes based on EIAC confirms our continued commitment to the standard and confirms the momentum of technology to help brokers to be more productive and efficient", says Higinio Iglesias, CEO of ebroker.
For his part, César Crespo, Deputy Director General of Business of Mutua de Propietarios, points out that "The pandemic, confinement and teleworking have led to a great acceleration in the digitization of society, and in this sense most of the organizations have adapted to this great social change. The new environment presents important opportunities for companies that know how to adapt, and that is one of Mutua de Propietarios 'bets for the immediate future: progressively integrate all our information into the mediators' systems so that they can better serve clients. ".
Mutua de Propietarios thus joins ebroker through the availability of automated management processes, materializing through this implementation, the technological cooperation and the agreements reached in the context of secure connectivity between both entities.