Technology at the service of the broker
ebroker is an ERP (enterprise resource planning) computer system developed following the most advanced criteria and standards used nowadays in the software engineering industry.
Our commitment to JAVA as a universal language for development oriented to a layered architecture, the user experience under a web environment and its exploitation in the cloud, make it state-of-the-art technological product.
To achieve this, ebroker takes care of what is seen, but also what is not seen. Whether you are familiar with this terminology or not, we show you in a totally transparent way what ebroker is composed of, why we have chosen each component, its purpose, etc ...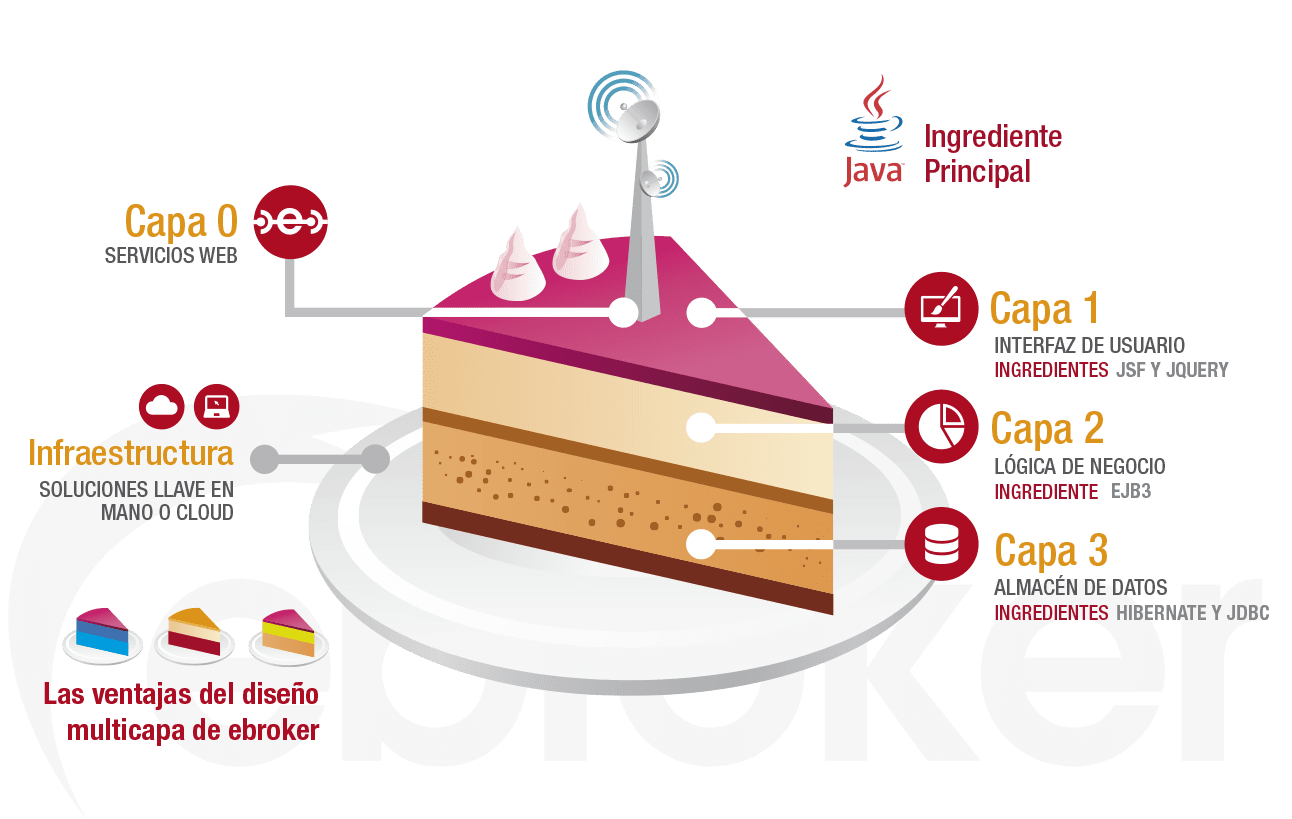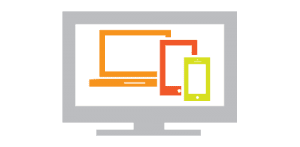 Usability
Web Application
ebroker in all its versions is based on a web architecture model that only requires a computer with an internet connection and a browser that facilitates accessibility, interconnection and connectivity with the different business processes of insurance companies, optimizing and doing more efficient work of the insurance mediator. In addition to allowing use on mobile devices.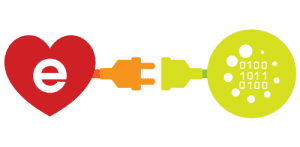 Integration
WS Api
ebroker web services allows the integration of external applications adapted to the needs of each company, using the full potential of ebroker data and its business rules through web services technology.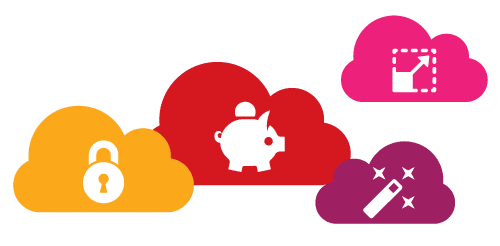 Efficiency and Security
Cloud exploitation
Through the use of shared resources and the independence of the infrastructure provided by the cloud, the physical location loses importance multiplying its business opportunities apart from the derived advantages such as:
Infrastructure savings
Management and maintenance savings
Energy savings
Increased levels of security throughout
Simplicity, compatibility and automation
Scalability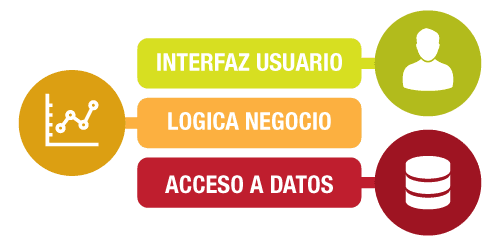 Technology
Standard
Solution based on a three-layer model whose main advantage is that each of them can be replaced by one or more different layers; or modified without altering the rest of the ebroker, allowing the changes to be more dynamic and flexible.
User Interface
Business Logic Layer
Data Access Layer
Incorporating the latest trends in technological innovation, Java JEE, EJB, HTML5, XML, CSS3 Web Services, ebroker also has a solid database architecture based on Oracle or PostgreSQL.