Ebroker reviews
We can count many things about ebroker, but there is no criterion to be considered more than the ebroker opinions of our users.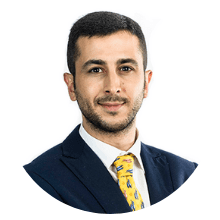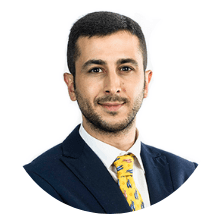 "The Multitariff B2C from ebroker is a feeder aimed at the end customer, intuitive and easy to use. This component inserted in our website has allowed us increase business opportunities and sale of auto insurance. In addition, the information of Projects and Candidates is automatically registered in the system, both for monitoring and cross-selling »
Fernando bravo
BRAVO Y CÍA. INSURANCE BROKER
(MALAGA)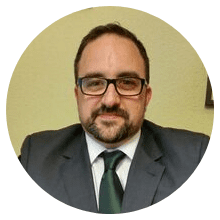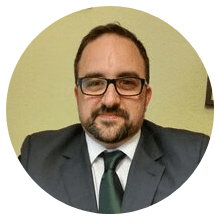 «Classroom ebroker It has allowed us to know in depth features such as tasks y alarms, which now help us to have a administrative control daily much more Management, improving the performance of the brokerage and the quality of service offered to our customers »
Diego Garcia
DIBLAFE INSURANCE BROKER
(VALENCIA)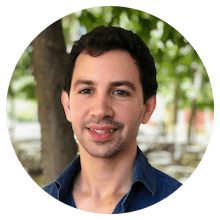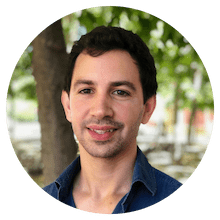 "The Integrated multitator de ebroker monetize our time to obtain with a single click a wide range of offers, which, interrelated with the Event Manager, allows total control, management Management y model of administrative work and a fluid communication and practice with our clients. »
Fernando Carmona
AICO GROUP
(CORDOVA)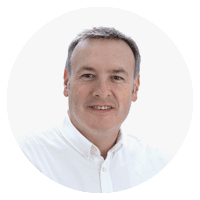 «Thanks to the processes automated de SIAREC, we avoid the common mistakes of entering receipts by hand, eliminating incidents, administrative burdens and times of dedication earning operating efficiency. In addition, to know the actual situation of the receipt in a online provides us certainty»
José Luis Mañero
ENGLOBA GRUPO
(SARAGOSSA)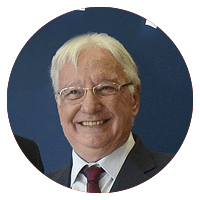 «Business intelligence of ebroker has become an essential tool in the measurement of profitability of the different divisions of the brokerage, as well as has helped us greatly in the portfolio analysis, both of cars and diverse and in the segmentation of our customers »
Paco Palacín
ASURBROK SL
(BARCELONA)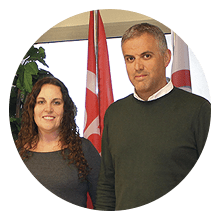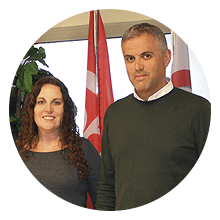 "In Classroom ebroker We have found an extensive training catalog, focused on the needs of our brokerage and with expert advice on the different functionalities. This has allowed us optimize the management of the mobility channel from ebroker and make the most of our Llull Segur App to interact with our customers »
Juan Llull / Lorena Ríos
LLULL SEGUR CORREDURÍA DE SEGUROS, SL
(MAJORCA)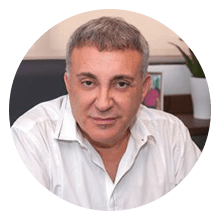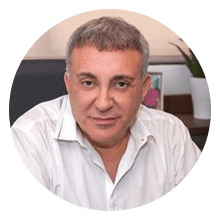 "Without the right tool, you have to choose how much time you spend on administrative tasks and what time you spend on sales. ebroker and its connectivity allows you simplify administrative tasks as much as possible»
Salvador Sanchis Argente
SALVADOR SANCHIS CORR. DE SEGUROS, SL
(VALENCIA)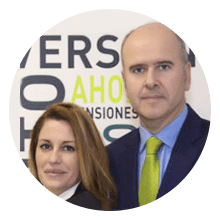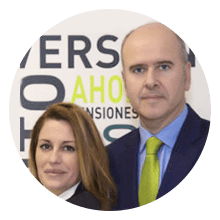 «The total integration of receipt processes through SIAREC allows us to release administrative burdens and to increase our commercial capacity »
Sara Martínez-Pinna / Daniel Romero
DRS BROKERS BENIDORM, SL
(ALICANTE)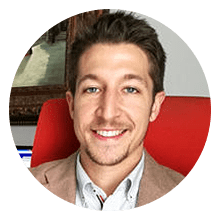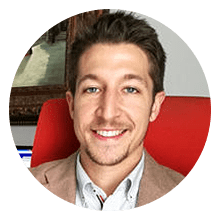 «With ebroker we have managed to modernize ourselves to meet the current needs of customers, now that we want to control everything with our mobiles. The APP «My Corridor» allows us to accompany our clients to give a better service and be pioneers in technology ».
Gonzalo Moné Julve
JOAQUÍN MONÉ FOZ, CORR. DE SEGUROS, SL
(SARAGOSSA)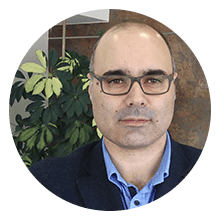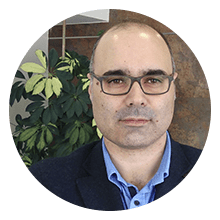 «With the ebroker Cloud service we have gained in efficiency and it allows us full access to all our data from anywhere and any device with a fast and agile response »
Pablo Vizoso Iglesias
PABLO VIZOSO IGLESIAS, SA
(LUGO)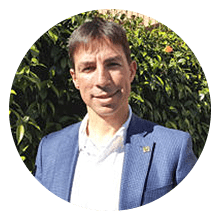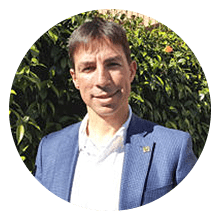 «For 4 years, ebroker Cloud has provided us with operational and commercial capacity to manage a network of more than 800 users, connected from different points »
Javier Montaraz Barros
BARYMONT Y ASOCIADOS, SA
(SANTANDER)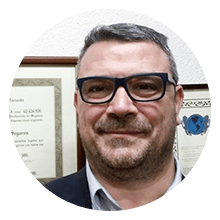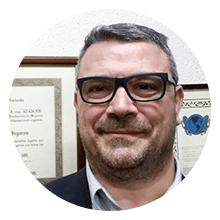 «With Q-Data I have achieved in one month what I have tried to develop in four years. Thanks to the extended information of my clients today I can offer you better services »
Enric Palol Quer
PALOL QUER ASSEGURANCES
(GERONA)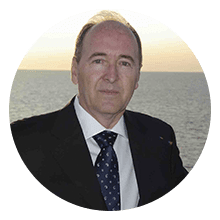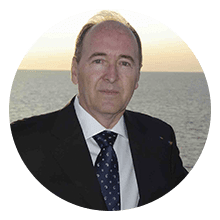 «I am very satisfied with Q-Data, I have achieved increase the volume of information of my clients, but what is more important, I have managed to increase the quality of the data, which will allow me to better adapt the service I offer to the needs of my clients »
Manuel Alfonso Febrer Bel
CORREDURÍA DE SEGUROS FEBRER
(CASTELLÓN)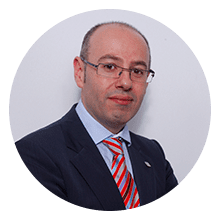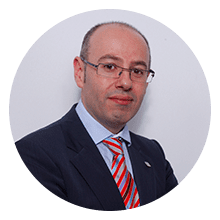 "Connectivity gives us maximum efficiency. We work preferably with insurers integrated in ebroker. 8.000 policies issued in 2015 are a good example »
Ernesto Manuel Fernández Eiras
CORREDURÍA SUSAVILA
(LA CORUÑA)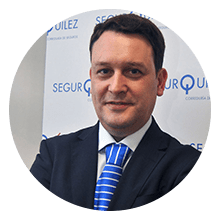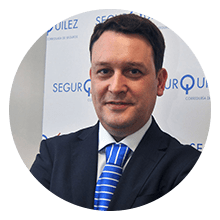 "Taking information-based decisions and not in assumptions it is essential to interact with our clients, get to the real bottom of their needs and thus satisfy their expectations »
Mario Quílez Faubel
CORREDURÍA SEGUR QUILEZ
(VALENCIA)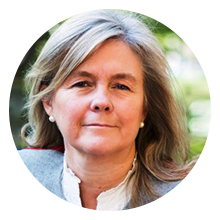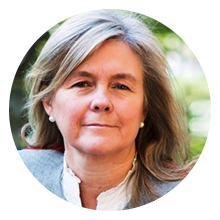 «Ebroker gives us a competitive advantage, allows us to be different. Knowing our needs and its constant innovation make it the best partner to adapt to the new times »
Cristina Llorens Santonja
CORREDURÍA AD-DARES
(MADRID)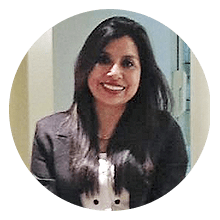 "At JLT Peru we have fully trusted ebroker as business development platform. The cloud infrastructure, Web services, as well as its business functionalities, are fundamental aspects for a corporate broker with more than 200 users connected, manage the requirements of your clients in an agile and efficient way »
Angie Chávez
JLT (PERU)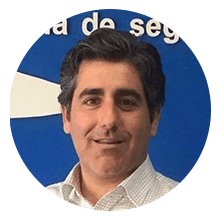 "The ebroker connectivity makes it possible for the use of estándard EIAC in the day to day of my brokerage, be a reality»
José Antonio Buzón Gallego
COHEBU MED. SEC
(CÁDIZ)