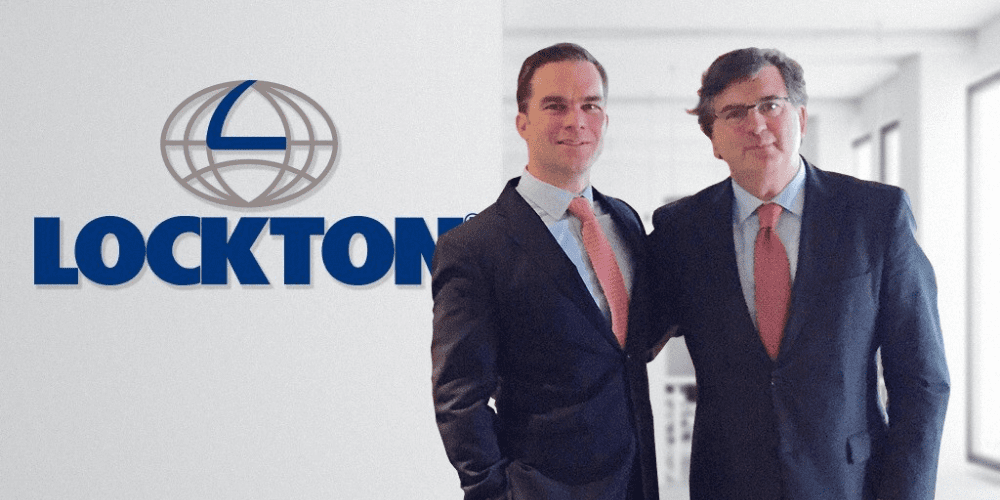 The North American Broker LOCKTON you have selected ebroker as platform and technological partner for its operations in the insurance market in Peru, a market that represents for Lockton the first investment in the region in more than 15 years as a strategic step in its presence and expansion in one of the most dynamic economies in Latin America.
Founded by Jack Lockton in 1966 and headquartered in Kansas City, USA, Lockton Companies Inc. is the world's largest private insurance brokerage firm, offering insurance, risk management, employee benefits, and retirement services. Lockton operates in 125 countries currently employing more than 8.500 people worldwide.
Andrés Guiulfo, CEO of LOCKTON PERÚ, and Higinio Iglesias, CEO of ebroker and CEO of E2K, formalized this important agreement that represents a long-term strategic alliance between both companies.