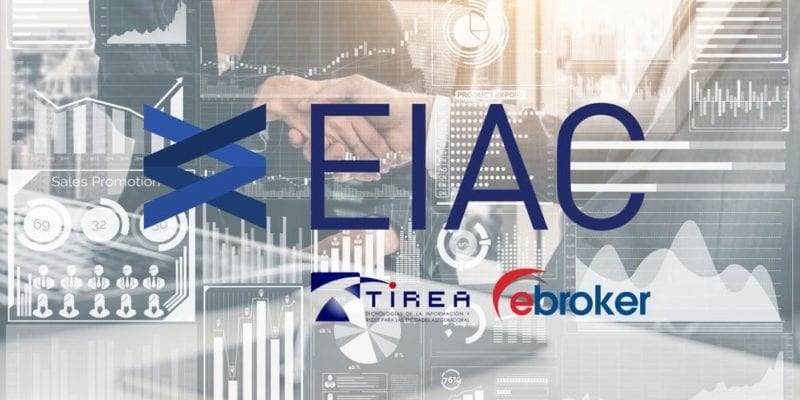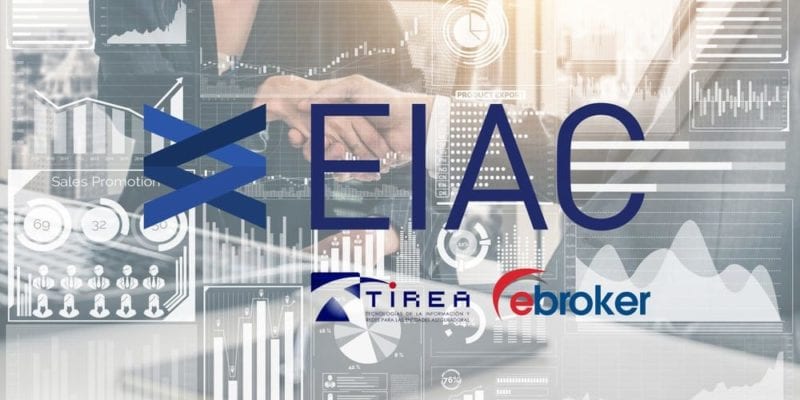 TIREA will incorporate into the CIMA Platform a basic management system for mediators, MEDAS, which will guarantee universal access for all mediators who currently do not have that option to connectivity based on the EIAC standard.
TIREA works on the next technological evolution of EIAC standard which will have a cloud architecture platform that will be a real connectivity hub based on EIAC for the information exchange processes between insurers and professional distribution. This new cloud infrastructure environment for EIAC has been named CIMA (Connectivity and Innovation for Insurance Mediation) and is expected to be commissioned during the first half of 2020.
CIMA, since its inception, intends to have the integration of the main market standard ERP solutions that currently serve mediation, in order to add value to channel communication processes with companies.
TIREA and ebroker have reached an agreement whereby both technology companies will develop a basic management system, YOU GIVE ME, which, under the distribution and provision of service by TIREA, will guarantee the universal access of all mediators to connectivity based on the EIAC standard, and will also fulfill the role of a validation prototype for the integration of the new EIAC services. Cloud of the CIMA platform, as well as the market standard ERP solutions for mediators.